iPhone 6s iOS 10.3.1 Unable to Verify Update
Recently I've tried to install the newest iOS 10.3.1 update on my iPhone. Unfortunately, instead of a successful installation, I was getting Unable to Verify Update error message.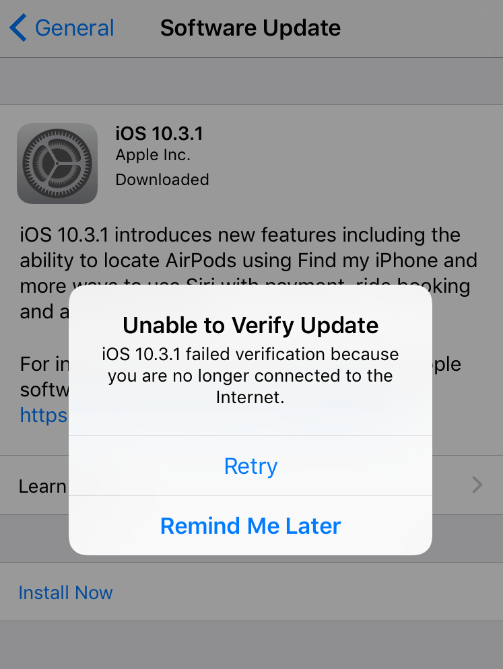 After spending some time looking for the solution on the internet I've decided to take the simplest step, restarting the device.
Guess what. After:
turning it off and on again
and clicking Install Now button update starts downloading itself and then a normal update process has begun.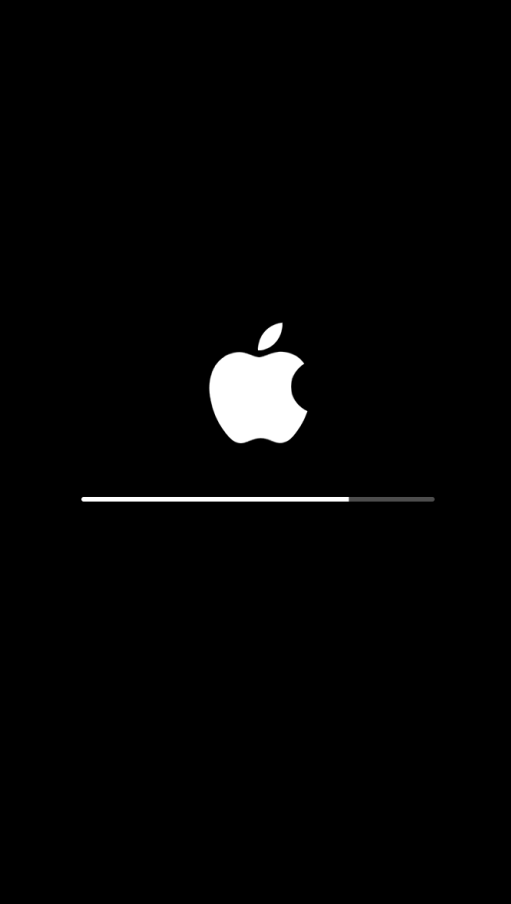 I hope it will help someone to solve a similar issue.